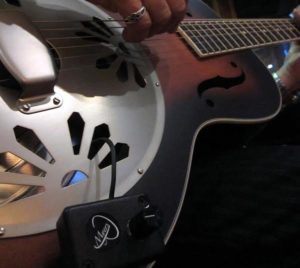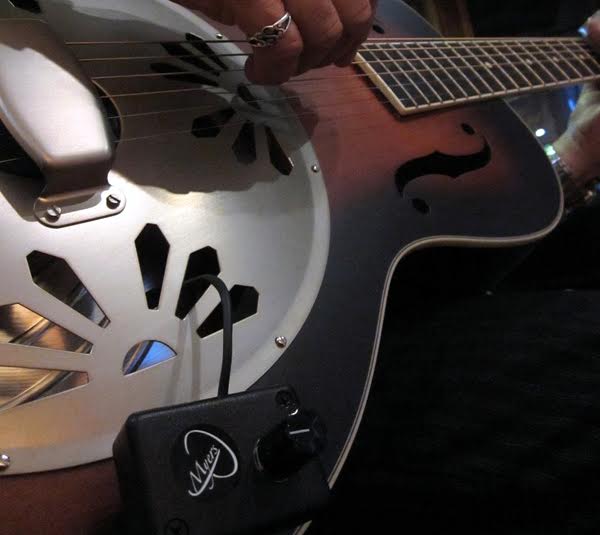 Myers pickup: "The Grip"
The Grip is so compact that it can be positioned on a multitude of instruments with an unlimited amount of adjustability without damaging or performing surgery your treasured instruments.
Dimensions: (1.97″ x 1.38″ x .79″)
Fully equipped with an internally powered, active preamp to produce the richest sound your instrument can deliver! Lithium battery power-source (included) is pre-installed and each pickup is meticulously tested before delivery.
The Grip with our Flexible Micro-Gooseneck was specifically designed for your string instruments, providing even more adjustibility! Aim the micro-gooseneck with precision and accuracy, allowing you to capture and bring out the most pure and natural sound of your instrument. Flexible Micro-Goosenecks are available in 3″ and 6″ lengths and easily attach and detach with a suction grip.